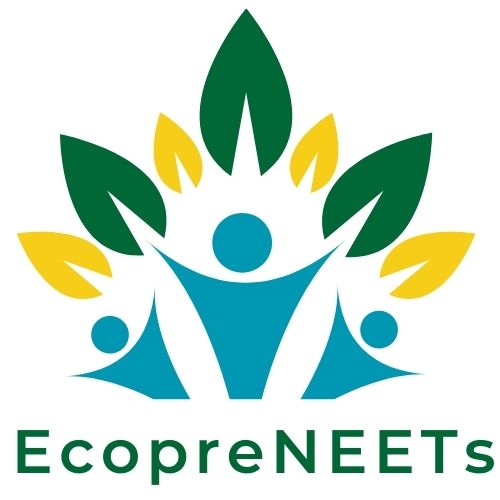 KA220-YOU – Cooperation partnerships in youth
Our new Erasmus+ project (KA220-YOU – Cooperation partnerships in youth) has been launched, during which we want to help NEETS young people to get motivated and (again) stand on their own feet and enter the labor market.
How do we want to contribute to this?
We want to increase the eco-preneurial skills of rural NEET youth
We want to contribute to their professional development through a skills retention service
We want to support bridging the communication gap between young job seekers and future employers
By creating a social community for NEET youth
We would like to achieve our goals with tools such as the development of interactive gamified activities in the form of OERs, which support experiential learning. It is also important to strengthen social and relationship-building skills through seminars.
Furthermore, our plans include the provision of workshops, coaching and mentoring programs.
We implement all this together with 3 partners, together with Hungary, in 4 different countries.
Our partners:
Learning Seed – Greece
Athermon – Netherlands
LENA – Poland
The website of the project: